PROPAGANDA IN WORLD WAR 2 // 2 BOOKS, 240 PAGES WITH STUNNING POSTERS, IMAGES, DRAWINGS AND SKETCHES!
After my Book Compilation 1918 with 224 pages in two books and a nice slipcase (produced 2018), a lot af backers asked me about a WW2 Version with Propaganda Posters and drawings.
When i started researching, it was a bit more difficuilt, since there was not that huge quantity of  Posters to find i was used by researching of WW1.. After weeks i realized that i had to search with other keywords and in different archives. But i was really surprised about some collections with Kodachrome Photography in WW2 and decided to look a bit deeper in those archives..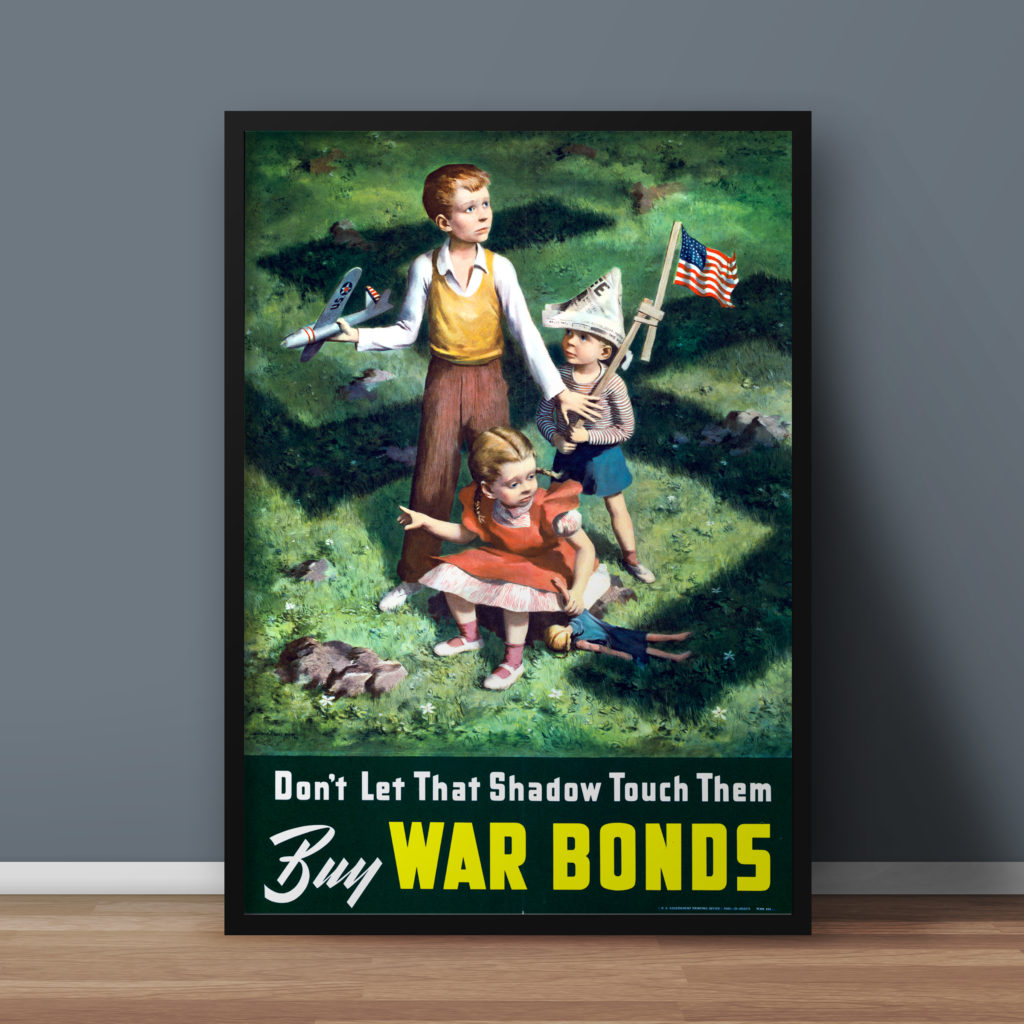 During World War II, the United States Office of War Information (OWI) was created solely for the purpose of pumping out American propaganda in all forms. What the OWI especially did well was show the patriotic activities at home, involving women, minorities, and defensive military forces. 
Officially formed on June 13, 1942 by President Franklin D. Roosevelt, the OWI was a government agency that consolidated existing services to provide a united force of propaganda during WWII.
Between 1939 and 1944, OWI photographers Alfred Palmer and Howard Hollem produced thousands of photographs, with many of them in Kodachrome color.
The photographs show the sharpness and high contrast that Kodachrome film is famous for, and the results are stunning—especially for those used to grainy black and white wartime photos.
Whether it's an African-American mechanic, women working on the inside of a cockpit, or a soldier posing with arm cocked holding a grenade, the scenes are diverse. Aircraft are featured frequently, as the factories built and operated stateside figured heavily into the war.